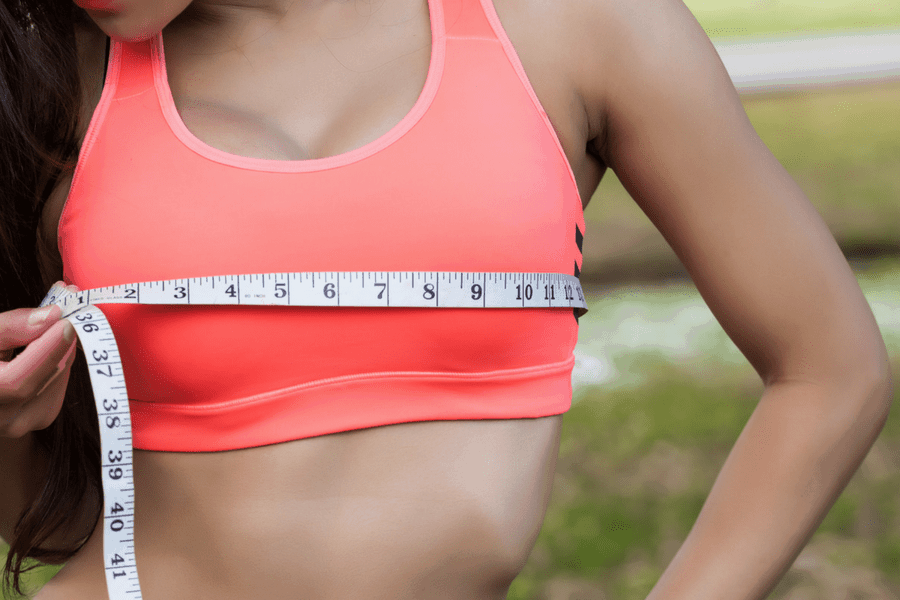 Factors To Consider When Having Breast Implants
Donald Dom, 9 months ago
0
3 min

read
331
You might have heard about breast implants, and maybe you wish to consider one as your breast enlargement. It is not as easy as you might think. It involves a serious search of the right plastic surgeon to ensure personal health and safety. As they say, safety comes first, yes it should come first whenever you think of enlarging your breast. As the whole, healthy and safety comes first, there are some other factors that you should keep in mind to ensure the final results is all you wish to carry along. Breast implants are one of the safest ways to have an amazing and sexy when you open your mind with your doctor and agree on the following things.
Considerable Factor for a Perfect Breast Implant
Body Type
Every woman wishes to have a natural look after the whole breast implant. Due to this factor, it is wise if the implant you are opting for to match with your body frame. For instance, if you are petite with a medium frame, your body will not work well with wider or larger implants. Do not copy from someone else, just because a particular option fits your friend well doesn't mean it can fit your body type too. Specific implant options can give the best on other people but not in your body, and these implants are designed to provide differently in different body sizes. Take your time and try to find out with your surgeon on what is right for you and your expectations.
Body Shape
Your body shape plays a vital role in which implant to consider. If you are curvy or muscular type, your choices can range in the larger implants. Curvy and muscular women regret choosing smaller implants. And if you are new to these implants, the point of having large breast is not comfortable. Your body shape determines which implant to carry. Allow your doctor to examine you and suggest the best option for you. Do not use your friends or celebrities' option just because they look amazing with their implants. Your body shape and theirs is different if it is the same body shape then you can opt to consider.
Age
Age plays a significant role when deciding which implants to consider. If you are young with resilient skin, you might consider having larger and wider implants they suit well with younger age. If you are older with diminished breast and thinner skin, a small and sizable implant will provide the best results. Naturally, you will develop your chest in your 20s; it is wise if you wait for your breast to grow and then decide which implants suits you well fully. Also, the state dictates the age at which you should have an implant for your health issues. Many countries dictate that you should be at least 22 years old to have a breast implant. The whole thing is to ensure that you give time for you breast to ensure they grow thoroughly before adding something on your breast.
Related posts