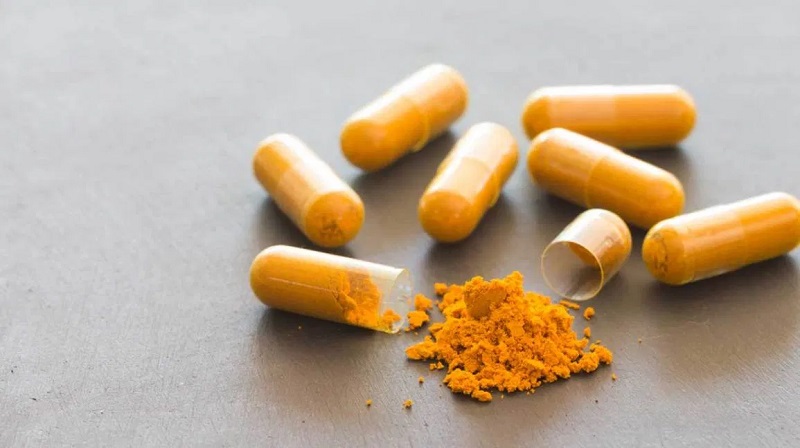 Include turmeric supplement in your daily life
admin, 10 months ago
0
3 min

read
1370
Turmeric is a plant well known worldwide for its medicinal properties and culinary use. Adding turmeric curcumin in your daily diet brings spectacular results and therapeutic benefits. Originating in India and Southeast Asia, this plant is often confused with Crocus Sativa. Turmeric is an herbaceous and perennial plant and reaches about 150 centimeters in height. This plant has a rhizome, is rich in curcumin dye and essential oils and has a reddish yellow color.
Benefits of turmeric extract –
Turmeric is a medicinal plant traditionally used in Ayurvedic medicine about six thousand years ago. It is indicated for problems such as colds, sinus infections, and bacterial infections, changes in the liver, diabetes, injuries, anorexia and rheumatism. Turmeric rhizome has important active ingredients beneficial to health. Currently, it is known that best turmeric supplement UK has a number of important pharmacological properties. Among them, the following stand out – antioxidant, anti-inflammatory, antibacterial, anti-diarrheal, anti-scorbutic, antispasmodic, antifungal, anti-parasitic, antitumor, antiviral, diuretic, hepatic-protective, Neuro-protective, reducing cholesterol levels, and sedative. Some studies also suggest that turmeric has Neuro-protective effects in the treatment of Parkinson's and Alzheimer's disease, in addition to helping to combat some types of cancer.
How to use turmeric?
Turmeric extract can be used in different ways. Some ways of using this plant are: decoction (boiling) of the rhizome, infusion, tincture (type of preparation in which alcohol and a specific medicinal plant are used), micronized powder, supplement, dry extract, standardized extract and fluid extract. We must not forget that turmeric is used as a condiment and can be used in sauces, red and white meat, rice and broths. The flavor of turmeric is slightly spicy.
Contraindications in the use of turmeric
Although it does not cause great damage, the use of turmeric has some contraindications. People who have gastric ulcers or who have a history of the problem should not make prolonged use of turmeric. In addition, people who have sensitivity or allergy to curcumin, obstruction of the bile ducts, bleeding disorders or who use drugs that alter the clotting process should not use turmeric. Its use is also not suitable for nursing mothers and children.
In addition to the contraindications, it is important to be aware of drug interactions. Because it has anticoagulant activity, the use of turmeric together with anticoagulants can lead to bleeding. It has interaction with some anti-inflammatory drugs, immunosuppressant and medications. Thus, it is important to always analyze the drugs that are being used before using turmeric or any other medication. This information can be seen on the medicine leaflet.
Conclusion –
Do not use any product without first consulting a doctor. Although turmeric is natural, its ingestion in an inadequate amount can cause damage to health and even harm the treatment of other diseases. Always buy genuine turmeric supplement online at affordable prices.
Related posts