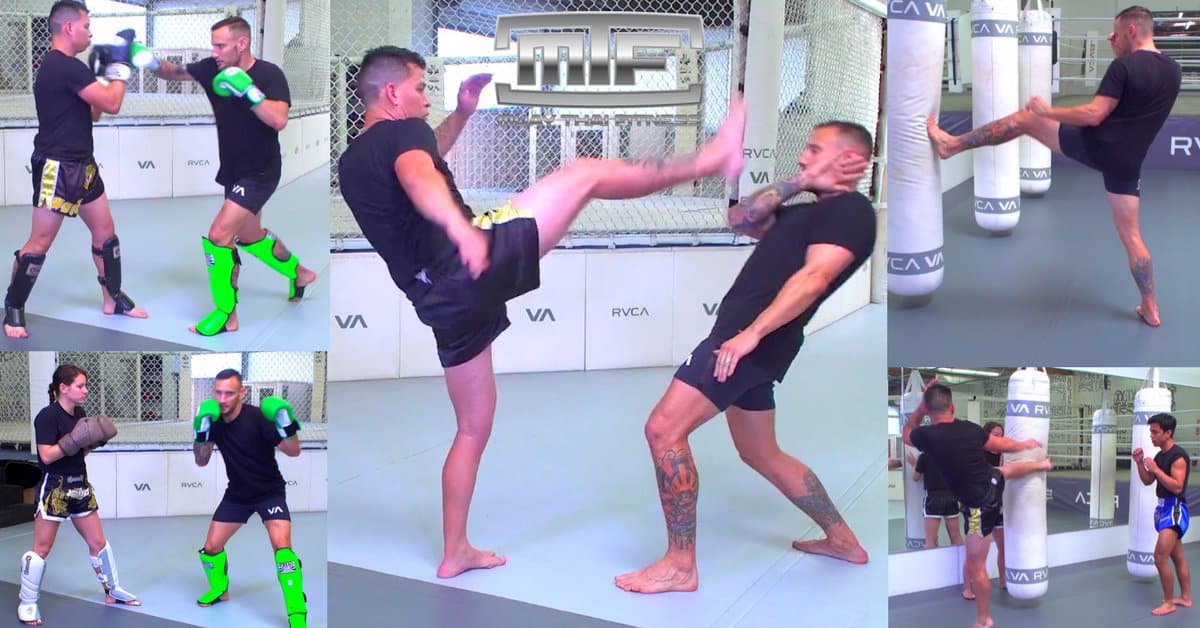 Muay Thai Certification: Be a professional coach to learners
admin, 1 year ago
0
2 min

read
495
Staying fit has become a priority for a lot of people these days. This has led to people learning and getting certification in fitness and other sports. Several online certification companies give you a platform to learn individually and earn the certificate. 
Kickboxing instructor certification:
One needs to give the fees and learn through online lessons. After which a test is conducted and if you pass you are given a certificate of a certified coach. The same happens if you want a coach in Kickboxing. By enrolling in such lessons, you can get more kickboxing business ideas.
This is not a typical "cardio kickboxing" class or "dance martial arts workout". This is hardcore, intense, effective activity. After great hard work only, you can get the professional title of "Certifies Muay Thai Fitness Coach".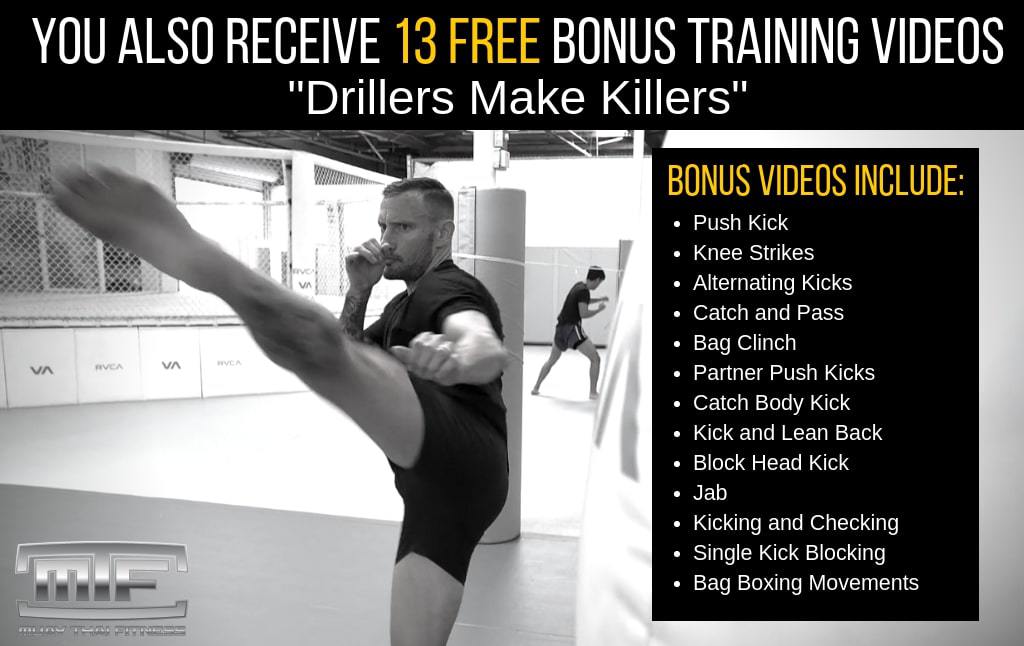 Personal Trainer Education:
Muay Thai certification is an online course that is a kickboxing system for 1-on-1, small group and large group format-based training. To be able to teach yourself from the videos is quite an effective way of learning because you have the ease of studying at your own pace. 
Muay Thai is the national sport of Thailand and also one of the most effective stand up fighting systems in the world. It has been noticed that those who practice Muay Thai are fit and develop strong, athletic bodies soon. It includes the movement of hands, elbows, knees, and feet. This is why it is also known as the "Art of 8 limbs".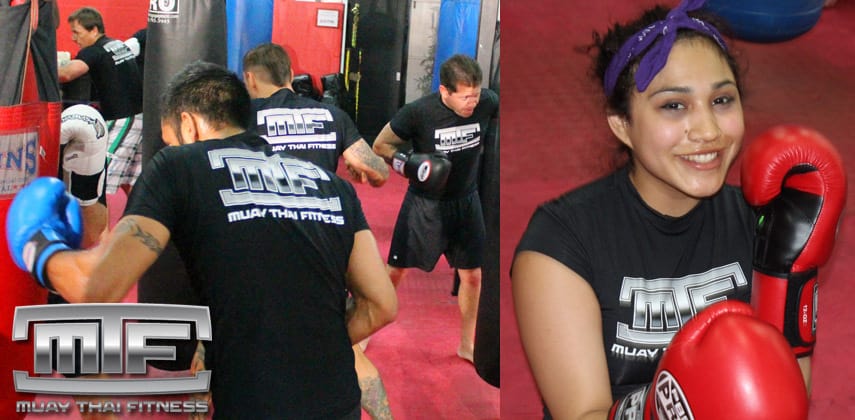 Coaches of UFC fighters:
This means the ultimate fighting championship. This is an American mixed martial arts company that features the highest-level fighters in the sport. 
It is believed that behind every great story there is a great fighter who has sacrificed everything for the career he/ she is leading now. With the guidance of a coach, a player becomes a winner. Fighters can never judge the other person without the directions of a coach. He suggests the experience he holds in sports for decades. 
Only great players evolve as great coaches. It takes patience, medals and experience to be able to direct a player to win and earn his/ her name in the game.
Course creator and your instructor, Bryce Krause has trained some of the best martial artists in the world including: Rafael Dos Anjos UFC Champion, Michael Bisping UFC Champion, BJ Penn, 2 weight class UFC Champion, Cris Cyborg UFC/Bellator/Invicta Champion.

Related posts