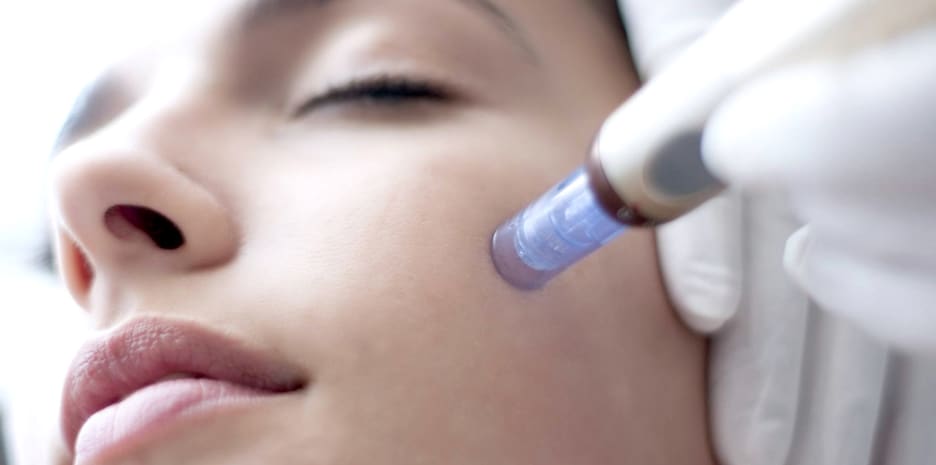 Tremendous benefits of skin tightening
Donald Dom, 1 year ago
0
2 min

read
554
The production of collagen gives birth to a new skin that is fresh, youthful and has elasticity. It will also enhance your facial features. Nearly all women have a penchant for firm and tight skin. Since the heat stimulates the production of new cells, the skin will appear full and plump.
Reduced lines and wrinkles
The treatment will specifically target areas around the eyes and lips that are most prone to lines and wrinkles. It makes a world of difference.
Since its not a surgical procedure, it does not artificially try to stretch the skin. This treatment uses the body's natural renewal process, i.e. the results are an organic response to the treatment.
Usually, after a complex procedure, a patient is advised to rest at home for a stipulated period of time. Well, not in this case. You can return to work immediately! If you're looking for something safe, which is both pain and hassle-free, then laser treatment is the way to go.
It's actually best to start these treatments as early as 30's because over time, they improve the definition and structure of the skin. Your skin will look perceptibly tighter and the treatment will subsequently slow the aging process.
You will not feel any pain or discomfort.
The entire course of the treatment lasts for only 30-60 minutes over the course of numerous sessions. It doesn't eat into your time.
No, you don't have to stress over infections or complications. It is non-surgical, thus qualifying as a procedure that agrees with most patients.
Certain risks are also associated with skin tightening. They are as follows:
Your skin will be especially delicate and sensitive right after the treatment.
There can be slight changes in the color of the skin.
People with skin-related issues like skin cancer must strictly avoid this procedure as it can cause harmful side effects.
Pregnant and lactating women should avoid it at all costs. We don't know if it can cause potential risk to newborn babies.
In certain cases, there may be slight swelling or reddishness. It's not a cause for alarm but with celebrated and proficient experts like Clinique Anti-aging, patients can blindly trust their Doctors to deliver good results.
It is best to use a sunscreen lotion at all times since the skin is new and vulnerable.
Related posts